The Emeritus Vineyards story began with a remarkable ridgetop piece of land, Hallberg Ranch, in the cool Green Valley region of the Russian River Valley. The distinctive Goldridge soil that our vineyards are planted in allows us to dry farm our grapes, resulting in the remarkably deep and enduring root structures that shape the character and complexity of our Pinot Noirs while allowing the grapes to achieve ideal ripeness at lower sugar levels. The cool, foggy climate of our two renowned vineyards, Hallberg Ranch and Pinot Hill, gives our wines their pure, soaring flavors and elegant and energetic personalities. Last, but most important, the experience, wisdom, and passion of our acclaimed team give our wines their spirit, creating Pinot Noirs that are as unique as they are extraordinary.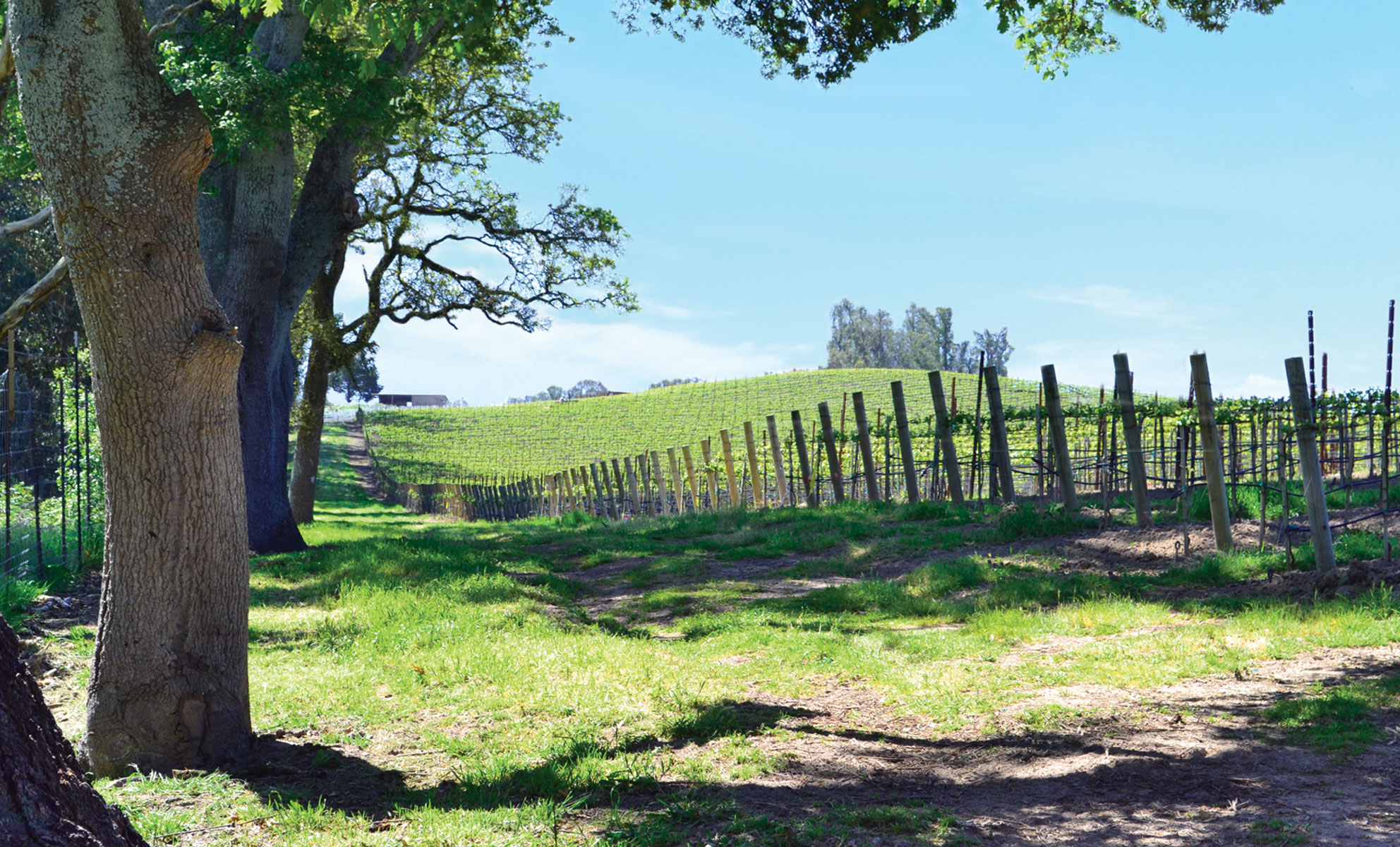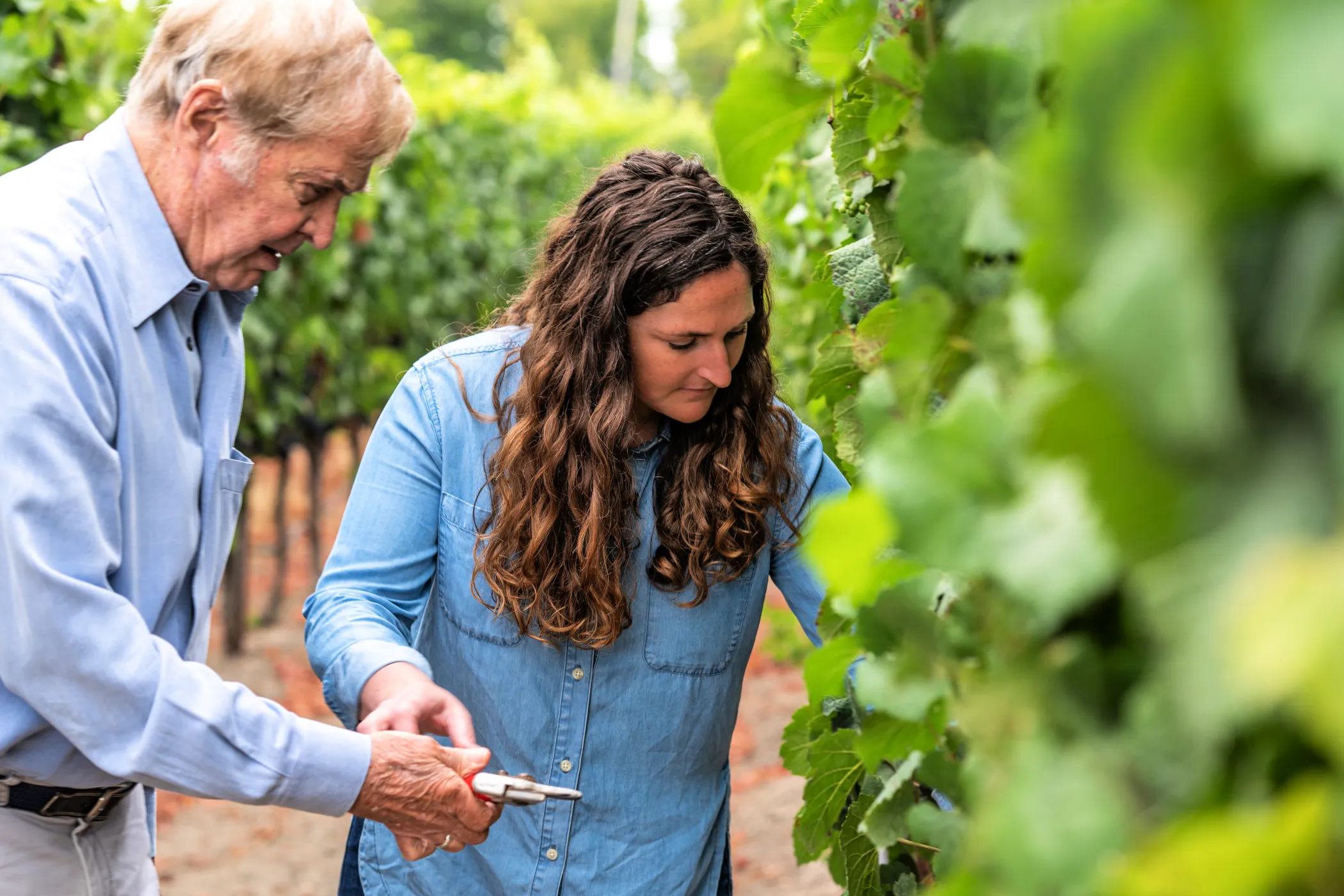 Founders & Second Generation
Emeritus was founded in 1999 by Brice Cutrer Jones – the same year he sold Sonoma–Cutrer Vineyards, the iconic winery that he had spent a quarter century building into one of California's most revered Chardonnay producers. "As one chapter in my life ended, another began," says Brice. "I knew that I wanted to take everything I'd learned about growing grapes and apply it to making the finest Pinot Noirs in California. For over two decades, this has been our mission." To achieve this goal, Brice was joined by several talented individuals who he had spent decades working alongside at Sonoma–Cutrer; people who shared his exacting vision and his desire to create a new benchmark for American Pinot Noir.
Today, Emeritus is run by Brice's daughter, dynamic second-generation President Mari Jones. "Every wine we make comes from vines we planted and grapes we grew ourselves, and our expertise comes from working exclusively with Pinot Noir" says Mari. "I've known many of our team since I was a child playing in the vineyards at Sonoma-Cutrer. Each person here is among the best at what they do, and most bring a lifetime of experience to their roles. We love what we do, and we love working together, which is part of the essence of our wines."